Register for the Ubiquiti Broadband Routing & Switching Specialist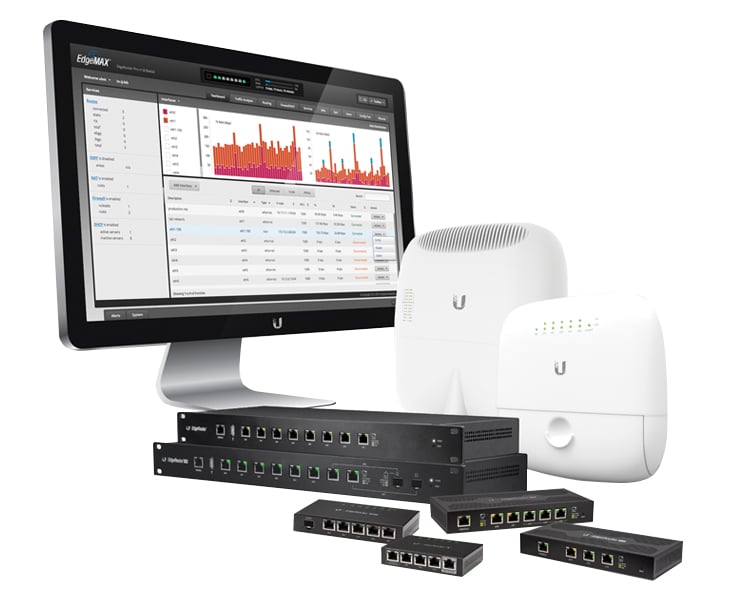 need help with ubnt edgemax products?

Join us in charlotte, north carolina - November 15-17, 2021

The Ubiquiti Broadband Routing & Switching Specialist (UBRSS) course is a three-day, in-class training course designed to teach core protocols and technologies used in today's Internet Service Provider networks. The curriculum contains practical, real-world WISP examples as well as hands-on lab activities using EdgeMAX hardware.
This session will take place at the DoubleRadius training facility just outside of Charlotte, NC. An exam will be given to all students once the class is complete. A Ubiquiti Certified Instructor will lead the class.
TRAINING LOCATION
DoubleRadius, Inc.
2022 Van Buren Avenue
Indian Trail, NC 28079
COURSE OUTLINE
Device Management

IPv4 & Subnetting

Network Design

Routing

Services & Security

Appendices
Pricing
Seat for UBRSS: $2,295
Seat for Both UBRSS & UBRSA: $3,990
Save $300 by enrolling in both UBRSS & UBRSA in November 2021!