Register for the Ubiquiti Broadband Wireless Admin Certification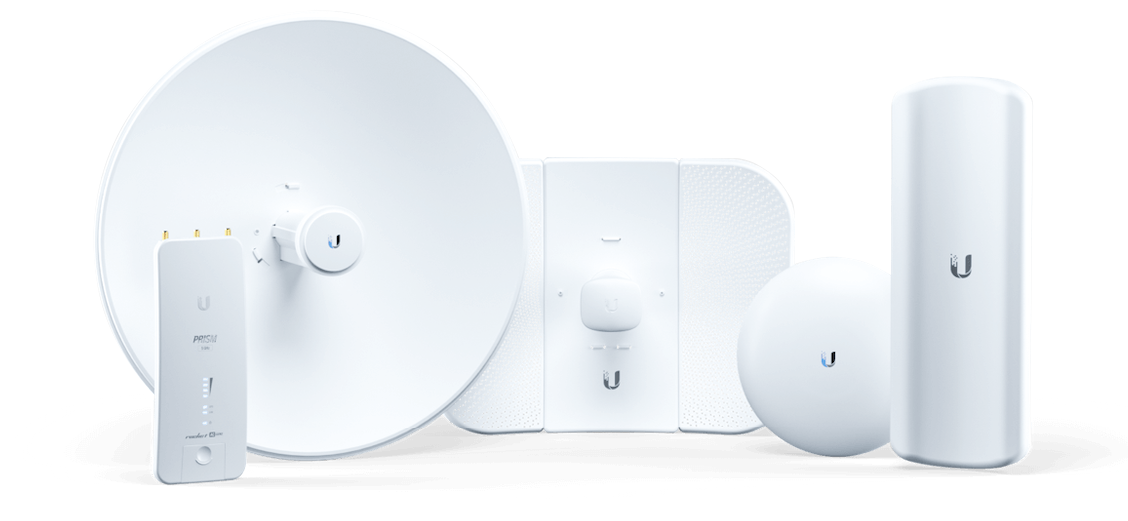 need help with ubnt airmax products?

Join us in charlotte, north carolina - November 11-12, 2021

The Ubiquiti Broadband Wireless Admin (UBWAv2) course is a two-day, in-class training course that teaches the most important concepts in Outdoor Wireless Networking. Course materials and lab activities teach airOS-8 using airMAX-ac equipment, with special emphasis on how to design, build, and manage a successful Wireless ISP.

This session will take place at the DoubleRadius training facility just outside of Charlotte, NC. An exam will be given to all students once the class is complete. A Ubiquiti Certified Instructor will lead the class.
TRAINING LOCATION
DoubleRadius, Inc.
2022 Van Buren Avenue
Indian Trail, NC 28079
COURSE OUTLINE
RF Theory
Radio Operation
Antenna Theory
Ubiquiti Service Providers
Pricing
Seat for UBWA (airMAX) : $1,295
Seat for Both UEWA (UniFi) & UBWA (airMAX) : $1,990
Save $600 by enrolling in both UEWA & UBWA in November

2021!