doubleradius webinar in partnership with fispa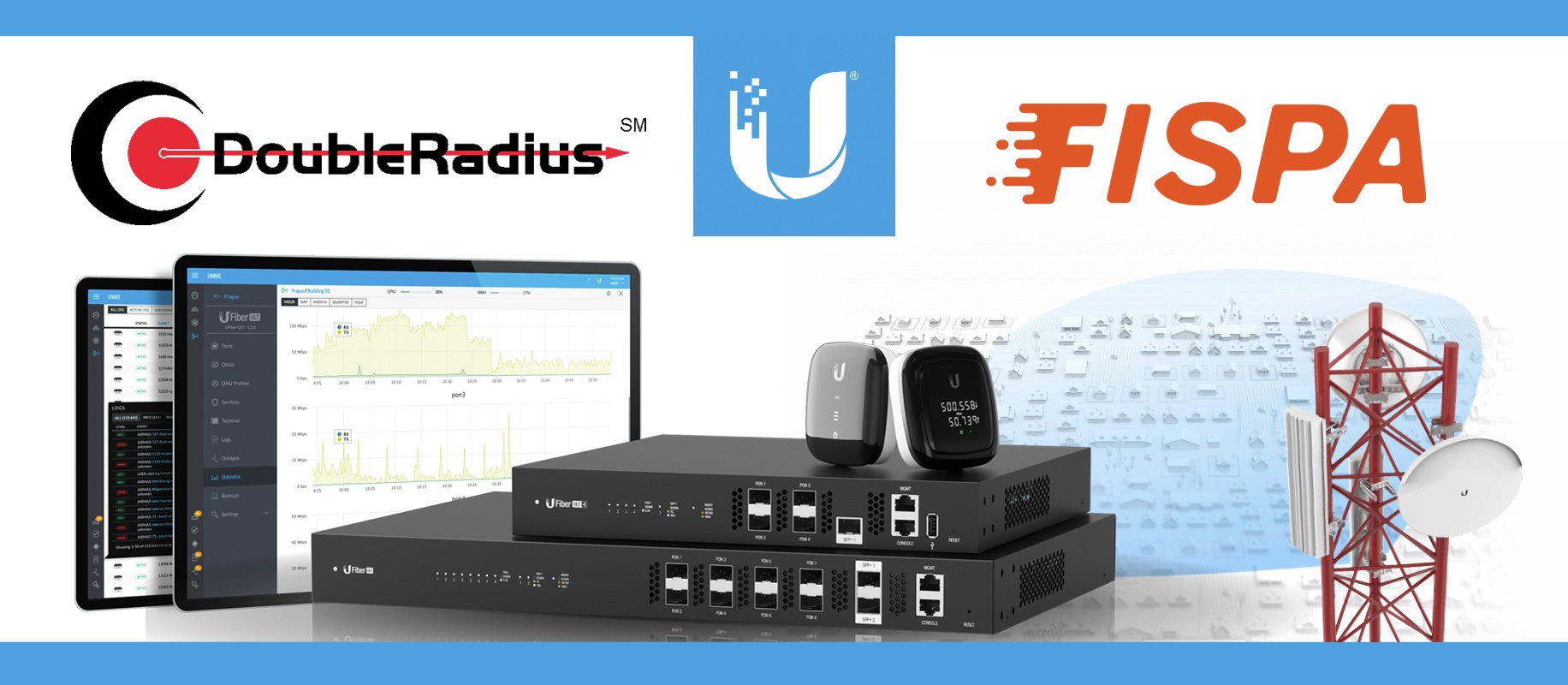 growing your ISP with Ubiquiti - fusing FIBER & WIRELESS
Curious about the advantages of fusing wireless and fiber together in your network?

Interested in plug and play fiber network technology?
Although some Service Providers stick to either fiber or wireless in their networks, it's not always a choice of one or the other. ISPs are coming to a new hybrid model from both ends of the spectrum (pun intended). Network operators that once relied exclusively on fiber or wireless are now being compelled to diversify for a combination of practical reasons.
Join DoubleRadius on March 12th for an exclusive webinar in partnership with the Federation of Internet Solution Providers of the Americas (FISPA), featuring equipment manufacturer Ubiquiti Networks.
Topics covered will include:
True plug and play fiber network technology

Building passive optical network deployments with minimal effort and cost

Use cases for fiber and wireless deployment

High-capacity last mile wireless connectivity

Maximizing performance of wireless links in high density areas

How to completely centralize ISP network management for FREE
Date & Time:
Tuesday, March 12th, 2:00 pm - 3:00 pm EST